Doggy daycare can be a great way to give your pup the playtime, love, and exercise they need during the day. But it's important to make sure you find the right facility for your dog to stay at. Here's how you can find a quality dog daycare that will help keep your furry friend happy and healthy!
Angela Fagan CEO for Trust My Pet Sitter "Daycare is a wonderful way for your puppy to become more social around other dogs but make sure the daycare center have trained staff and find out if they walk the dogs, feed them and the dogs are loved and treated like their own dogs"
Make sure they meet your criteria and standards of care.
It's important to do your research when choosing a dog daycare facility. Ensure the facilities meet your standards and criteria, such as providing an appropriate play area, providing socialization opportunities, having staff trained in animal behavior, proper safety protocols and cleanliness standards that are up to date. Ask questions about their policies so that you can make an informed decision.
Dog daycare can be a great solution for those who need to leave their dogs at home during the day, but it's important to understand the true cost of dog daycare before you decide whether or not it's the right option for your pet. In this blog post, we'll discuss the different factors that contribute to the cost of dog daycare, as well as some tips for finding affordable care.
What to Consider – Doggy Daycare
When you're thinking about the true cost of doggy daycare, there several factors to consider.
First, you'll need to investigate the rates at different facilities in area and compare them against one another to determine which offers the most affordable options. In, you can expect to pay anywhere between $20 and $40 per day for a full-day of service at most facilities, although this will depend on the size and needs of your dog. However, you should also be aware that many facilities charge an additional fee to administer medication if needed, as well as extra fees for special services like grooming or training.
Doggy Daycare Costs
In addition to the overall daily cost, you'll need to consider the long-term costs as well. One of the key factors to consider is how long you plan to use dog daycare services. If you'll need them for only a few months or even just one season, then it may not be worth it in terms of cost and convenience to sign up for full-time care at a facility. However, if you plan to use the services for several years or more, then it may be a good idea to look into membership options that offer discounted rates.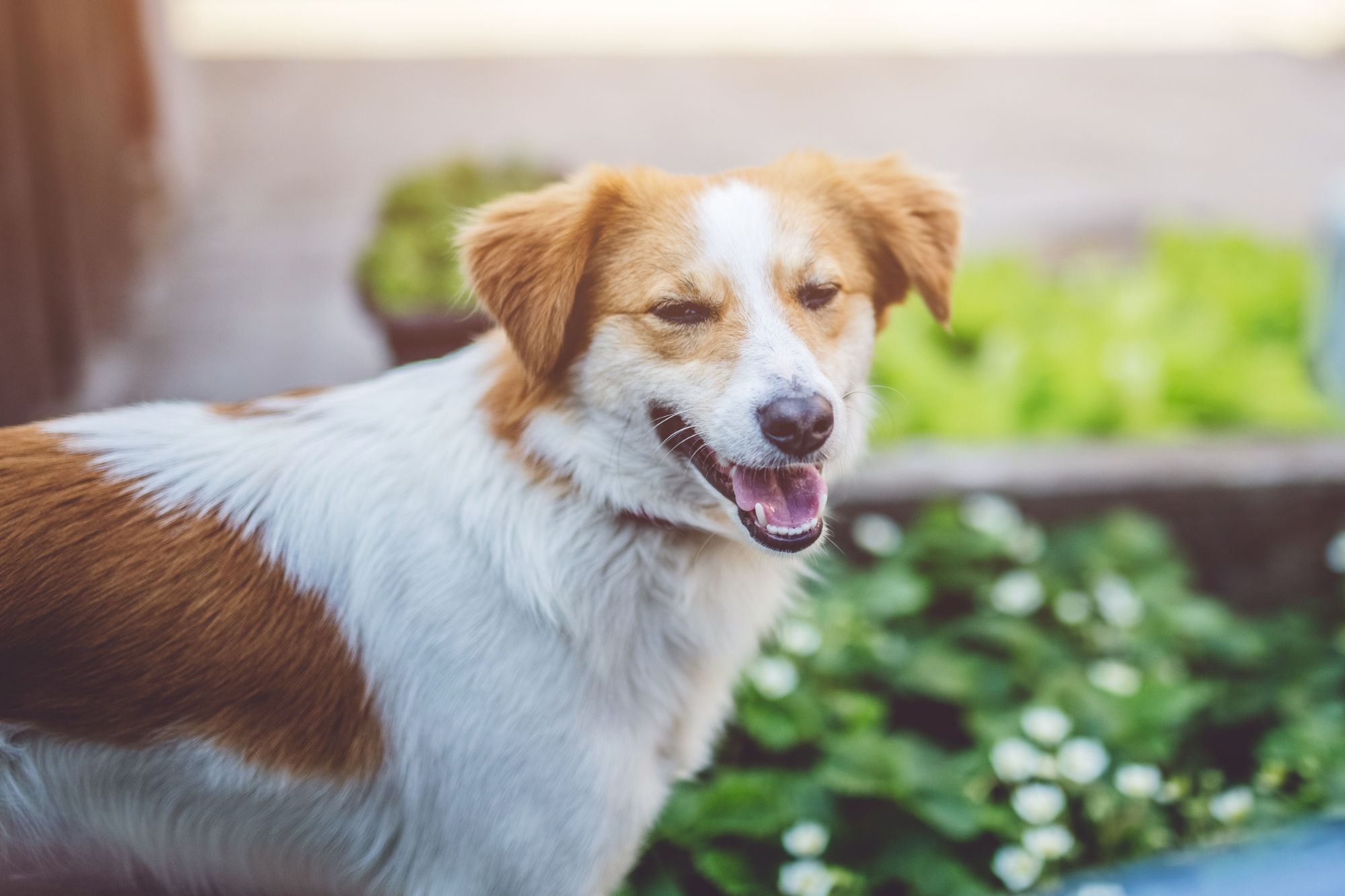 Doggy Daycare – Quality of Care
Another important consideration is the quality of care offered by different facilities. While lower prices are always nice, you should make sure that you're choosing an establishment with safe and high-quality care for your dog. Looking for reviews from other pet owners, asking friends and family members for recommendations, or even visiting the facility in person to see how they handle their customers' pets.
Another Option
How about a professionally trained pet sitter which will take your doggy out for a walk, play with them and also take care of them during your vacations, then look no further than the Trust My Pet Sitter team of pet carers. Our pet sitters are available for daily, overnight and longer sits.
Conclusion
Choosing the right care for your puppy will help keep them safe and well cared for, affording you peace of mind when you cannot be there to care for them.
Happy Pets | Happy Owners | Happy Sitters