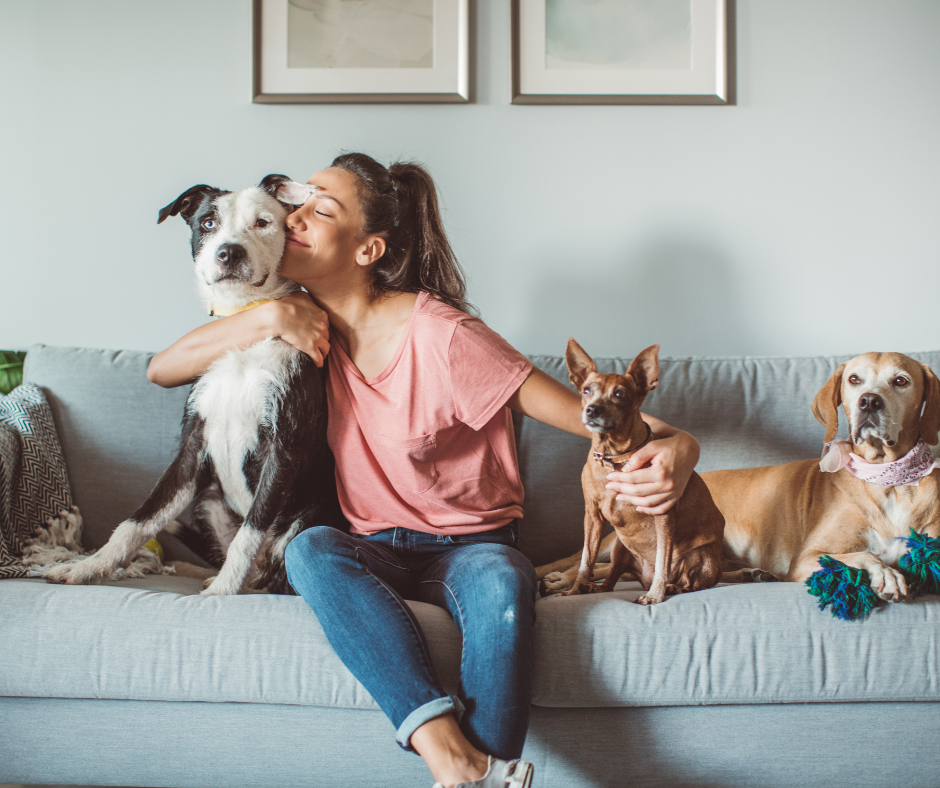 Want to get paid to explore new places – all the while feeling like you never left home! Get ready to start house-sitting, an easy way to make some extra cash.
Angela Fagan CEO of Trust My Pet Sitter "House sitting and pet sitting jobs are a great way to make some extra money. Whether you're a student or simply looking for an alternative source of income, house sitting offers a flexible and rewarding opportunity to make money and gain new experiences.
Introduction: Understand the Basics of House Sitting
Pursuing house sitting jobs and getting well paid, can be an exciting and rewarding experience, but it's important to understand the responsibility before committing. It could mean anything from one night of pet-sitting to caring for a property over several months! You'll need to consider duties such as walking furry friends, tending plants or making sure everything is secure – so make sure each position is right up your alley before signing on.
Choose House Sitting or Pet Sitting in Your Gap Year
Want a great way to make extra money or get paid while traveling, house sitting is the perfect gig! Whether you're saving up for a big holiday or just trying to make ends meet, house sitting lets you make some much-needed cash and explore new places at the same time. Read on for some tips on how to get started today.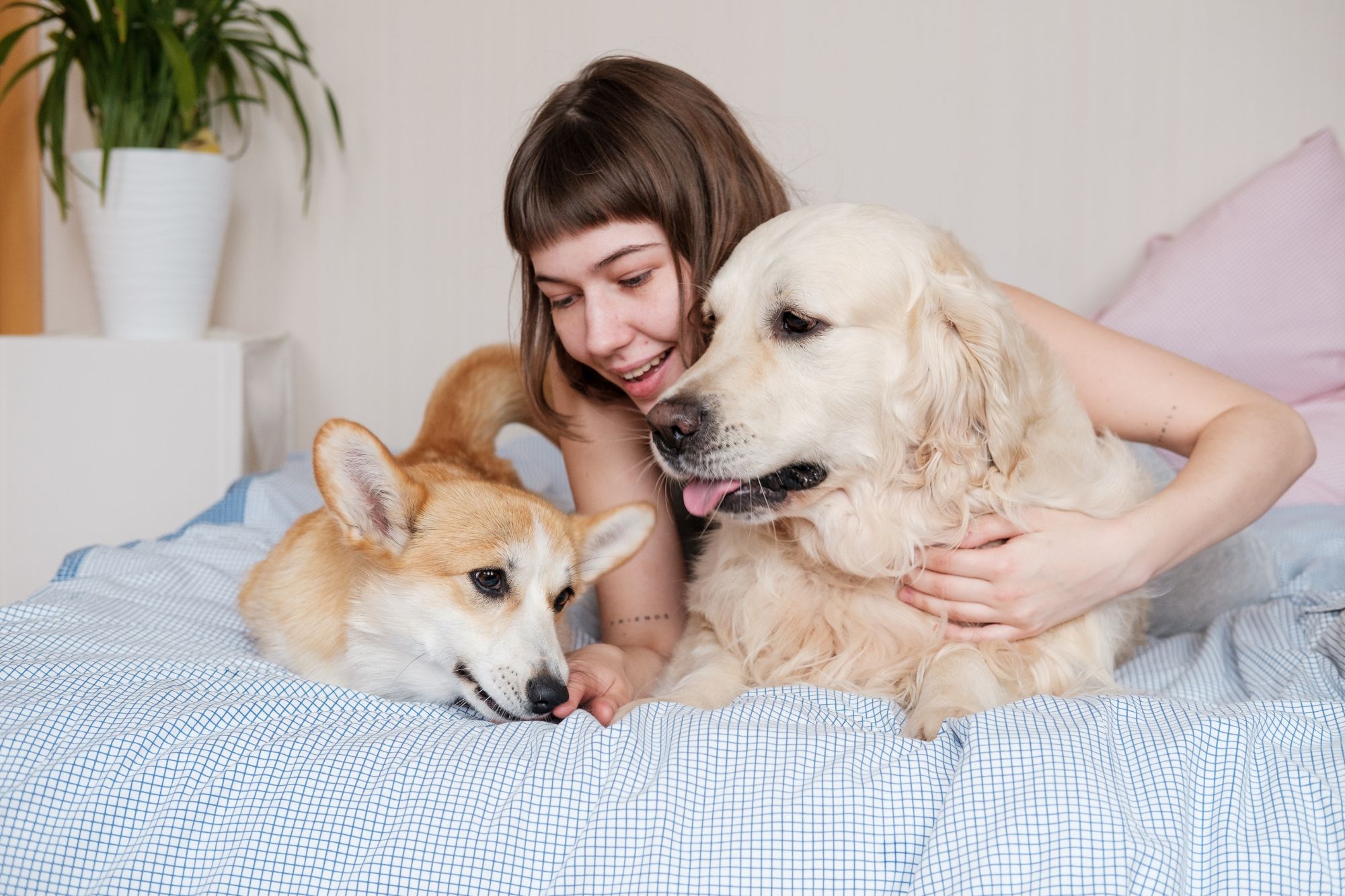 House Sitting Jobs-Get Paid to Look after Owner's Homes!
The first step in finding house sitting gigs is to join a house sitting platform. With Trust My Pet Sitter and other sites, homeowners can easily post listing for sitters from all over the world. Once you create an account, fill out your profile with as much information as possible. Include details about yourself and why you would be the perfect fit for their home.
Remember
Include references from previous house sits so that potential homeowners can trust that you'll take good care of their homes while they're away.
Pet Sitting Jobs – Getting Paid to Look After Furry Friends!
Have you ever dreamed of getting paid to care for furry friends? House-sitting jobs might be just the side hustle you've been looking for. With house sitting, pet owners can travel with peace of mind knowing that their beloved four-legged family members are in good hands. Plus, for sitters, it's a great way to make extra money while also spending time with some pretty amazing animals. Let's take a closer look at how this unique job works.
The Benefits of House Sitting
House sitting is a win-win situation! Pet owners can rest easy knowing their furry friends are being given plenty of love and attention while the house sitter earns extra money. Talk about vacationing with perks—some lucky people even get to stay in luxury accommodations, absolutely free! It's an experience that promises fun and fulfillment at every turn.
Determining Your Rate
As a house sitter, you can get paid to relax in some of the most beautiful places! Depending on where and what's required, rates range from $25-$50 per night. Not bad at all—plus many homeowners provide free food and other perks too, so it'll feel like an awesome holiday even though you're working.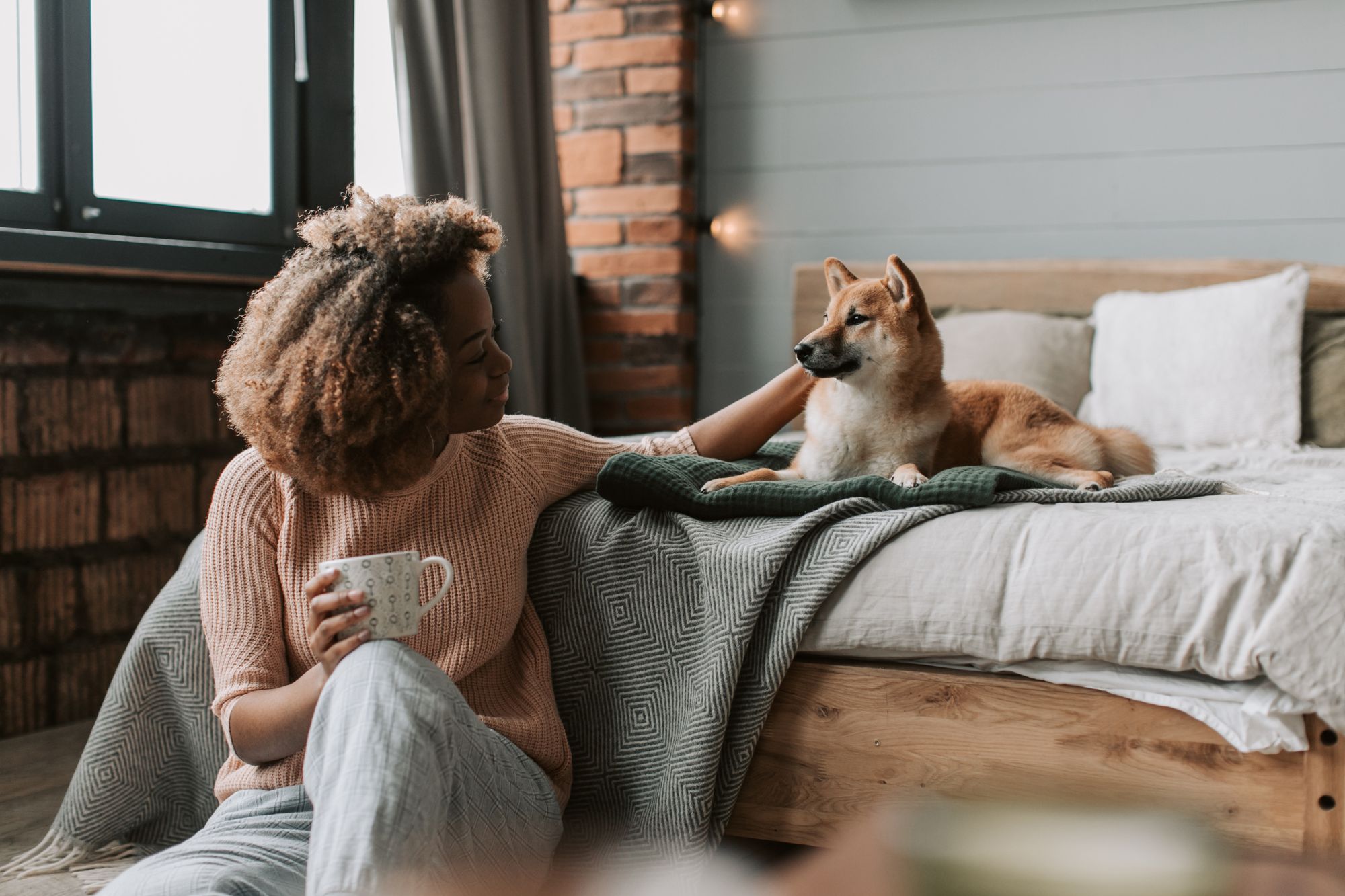 Stay Safe & Have Fun!
Ahead of your next housesitting adventure, make sure you've done all the necessary legwork for a safe journey! Research those offering jobs to ensure there's no chicanery afoot and double check that flights are booked correctly. But have faith – once everything is sorted, you're set off on an exciting new odyssey full of surprises! Who knows what kind of wonderful escapades await just around the corner?!
Conclusion
Pet Sitting jobs is one of the best ways to earn money while exploring new places. With platforms like Trust My Pet Sitter, you can easily find listings from all over the world and make some extra cash while having fun! The key things to remember when starting out are researching potential homeowners thoroughly; determining your rate; and ensuring that all travel arrangements are secure before leaving home. With these tips in mind, getting paid for house sitting will be easy peasy—so get started today!
Angela Fagan is the CEO for Trust My Pet Sitter for pet sitting local and worldwide!
Happy Pets | Happy Owners | Happy Sitters