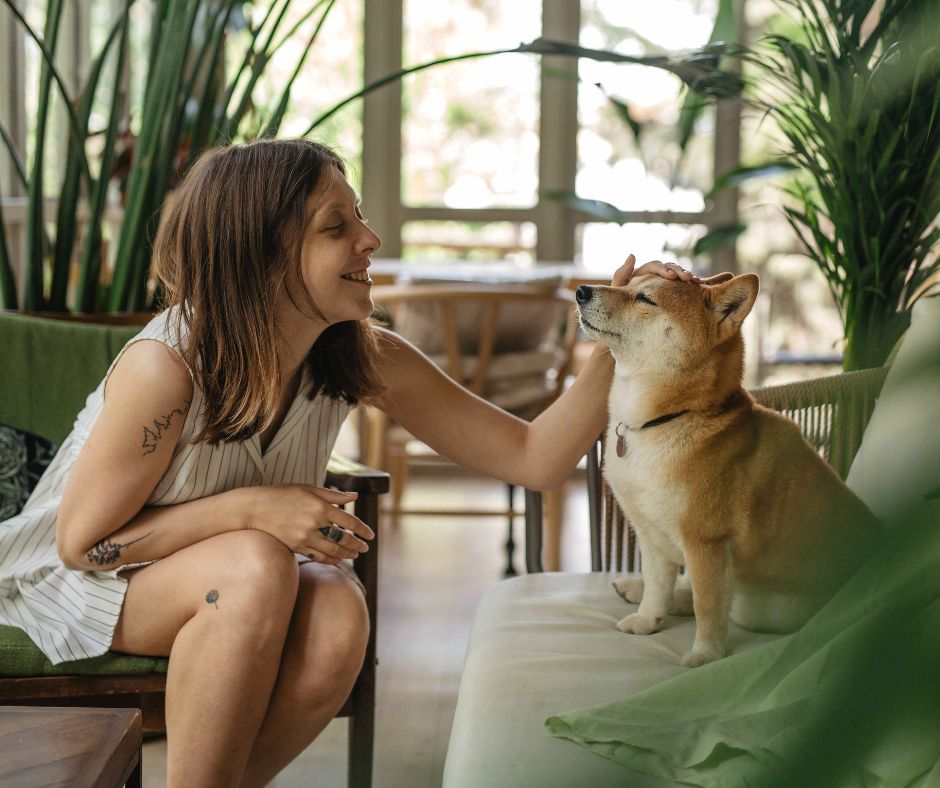 Are you looking for a way to combine your love of animals and travel? Becoming an International pet sitter is the perfect way to do both! This guide will provide you with tips and career advice on how to become a successful pet sitter and explore the world while caring for furry sidekicks.
Angela Fagan CEO of Trust My Pet Sitter "Want a career visiting amazing countries across the globe, looking after owners pets and getting paid to do so, then join the pet sitting revolution today"
Become an International Pet Sitter and See the World!
Have you ever imagined a job where you can look after pets in their own homes, get free accommodation, and travel around the world for adventure?
That dream is now a reality with Trust My Pet Sitter, a website that connects pet owners to sitters who are willing to travel around to stay in their homes and look after their furry friends.
How Does It Work?
The way it works is simple. After registering for free at trustmypetsitter.com pet lovers can view available positions around the world. On registering they will be prompted to enter information about themselves, including qualifications, references, and availability.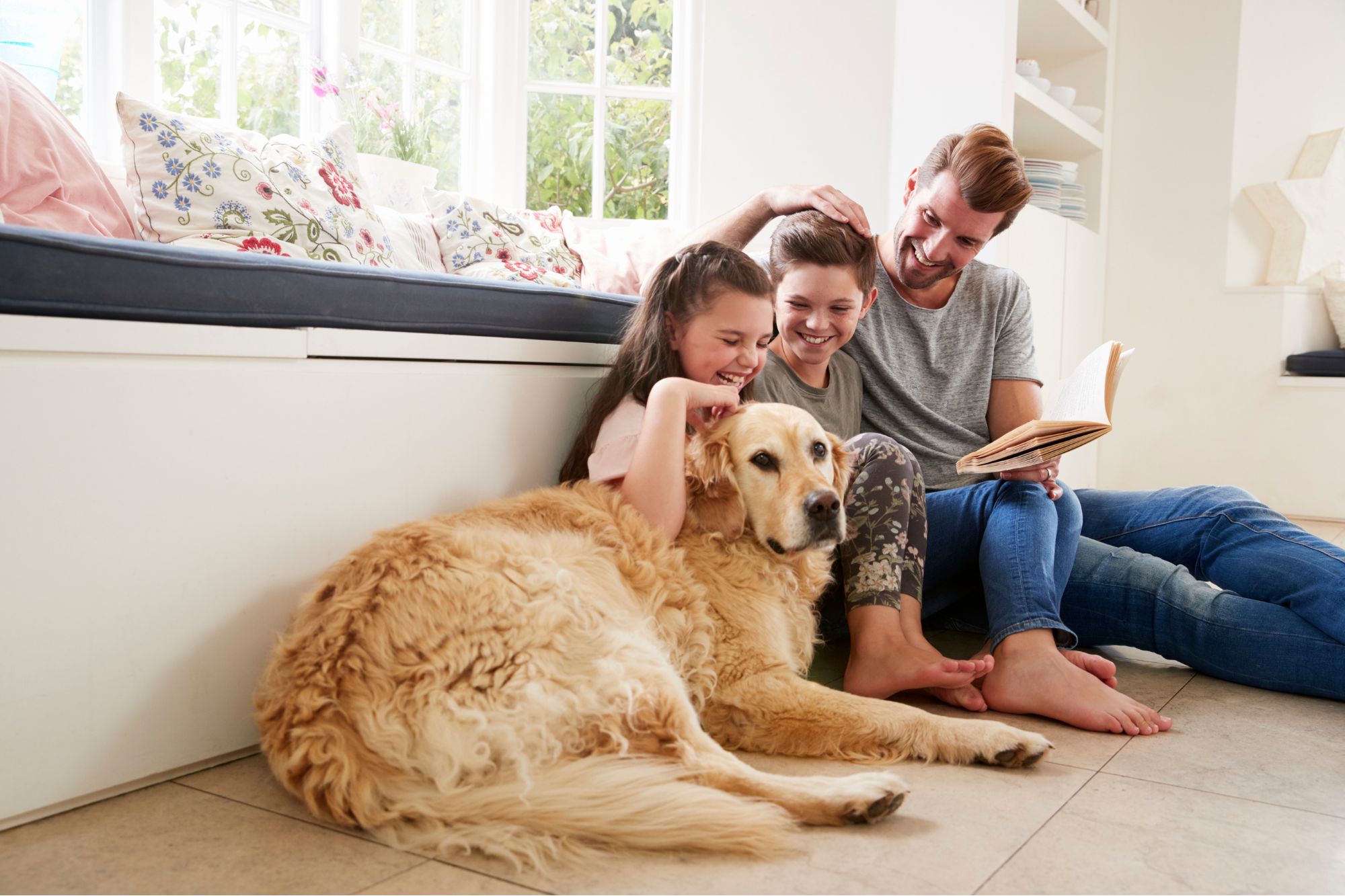 Pet Owners
This information will be used by pet owners to determine if they are the right fit for the position. After both parties agree on terms, the pet sitter will then book their flight and begin their journey!
What Are The Benefits?
The benefits of becoming an International pet sitter are numerous! Not only do you get free accommodation while traveling around the globe (which can help immensely with budgeting), but you also get to experience different cultures first-hand – something that not many people get to do.
A Rewarding Experience
Plus, it's an incredibly rewarding experience as you get to become part of these families and make sure that everything runs smoothly while they're away. You'll also gain invaluable experience from taking care of pets from different backgrounds and lifestyles.
What Else?
You also get well paid, set your own prices, and available dates, and stay for example one week in Paris and then the next in the Scottish Highlands followed by a trip to say Sydney. What's not to love! 
What Are The Responsibilities?
As a pet sitter, your main responsibility is looking after someone's beloved four-legged family member while they're away. Provide daily walks/exercise; playing with them; ensuring that they have enough food and water; administering medications; grooming; cleaning up after them; etc.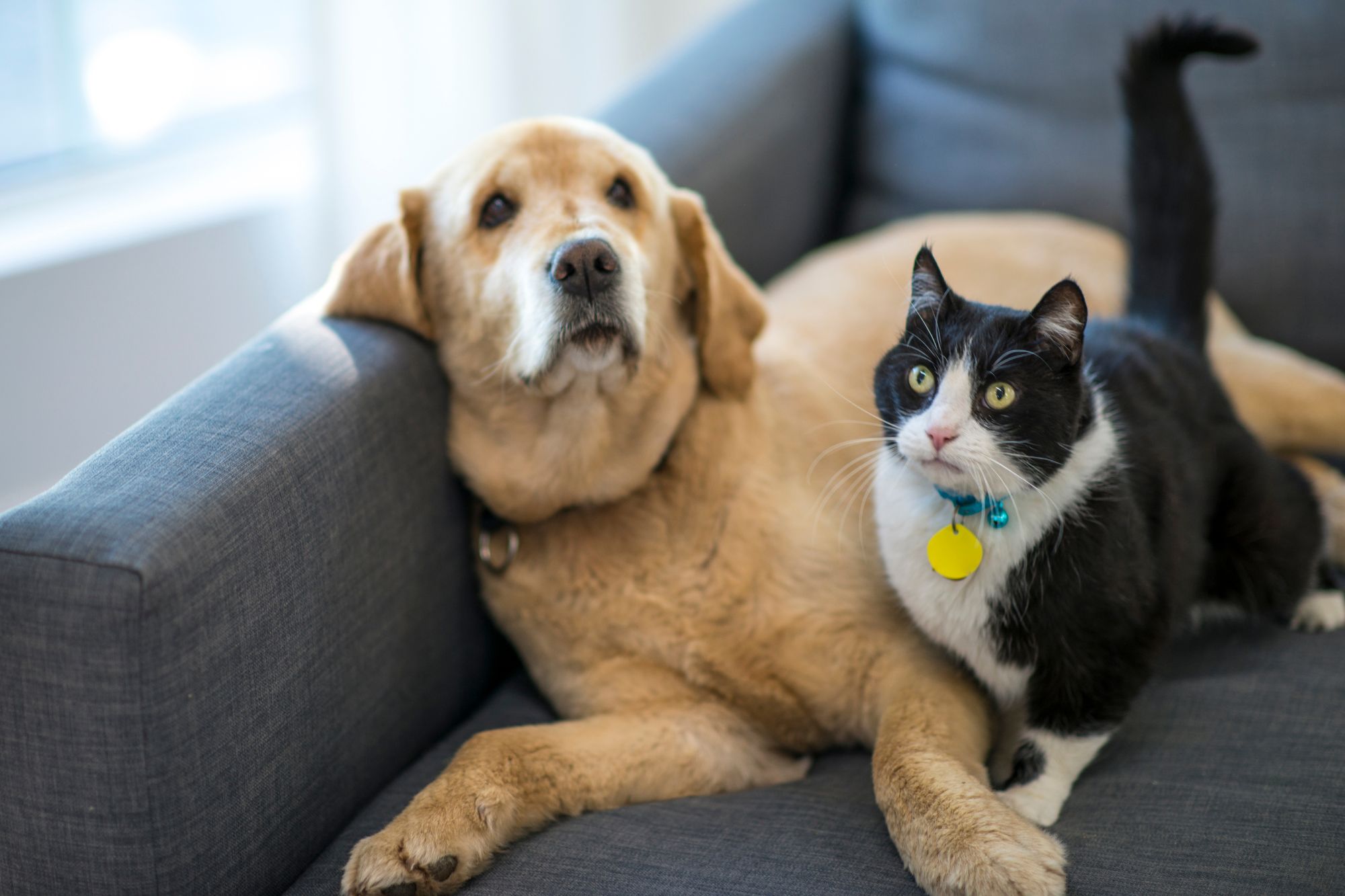 What Else?
Perform other household duties such as watering plants or collecting mail – tasks that are all part of being an excellent house guest!
Conclusion

By becoming a pet sitter through Trust My Pet Sitter, you can experience new cultures firsthand, gain valuable experience in caring for animals from all walks of life, enjoy free accommodation while traveling abroad—all while giving back by helping out loving families who just need someone reliable to look after their fur baby for a few days or weeks at a time!
Happy Pets | Happy Owners | Happy Sitters