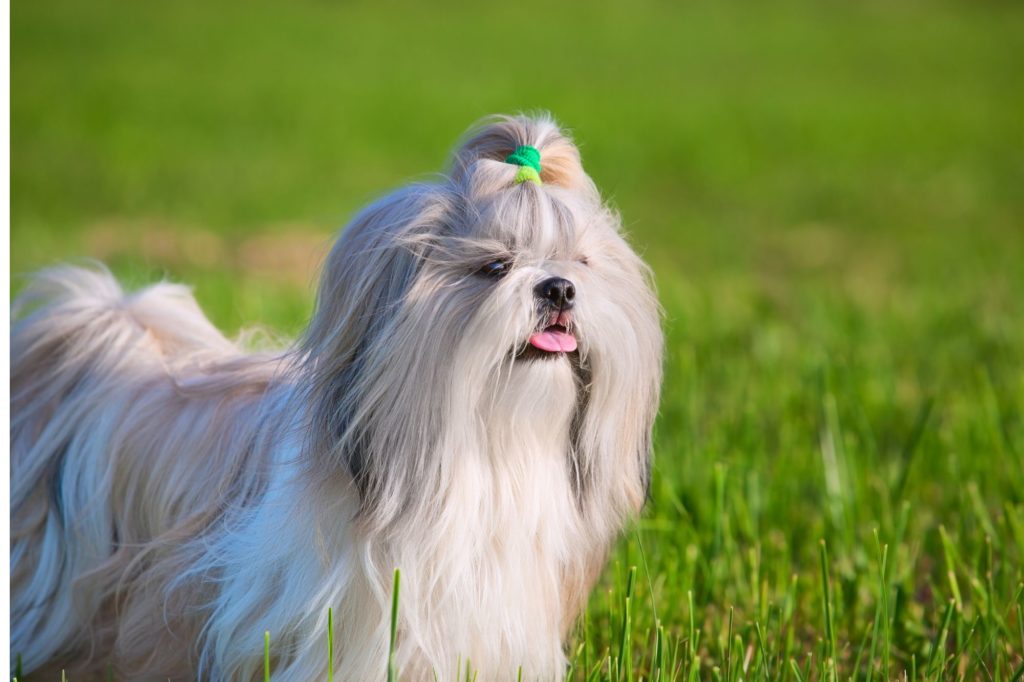 Shih Tzu Colors
Shih Tzus come in a variety of stunning colors and patterns, ranging from classic black and white to the rare chocolate-and-sable combination. From solid whites to spotted greys, this adorable breed offers a rainbow of gorgeous hues and markings. Learn about all the different Shih Tzu colors here!
Angela Fagan CEO of Trust My Pet Sitter "Our Shih Tzu owners love their bouncy, outgoing nature making them an ideal family pet."
Introduction
Shih Tzu's are one of the most popular breeds in the US according to a recent survey by Trupanion
If you've ever seen a Shih Tzu, you know that they come in an array of colors. From solid colors to those with multiple shades. Let's take a look at some of the most popular colors and patterns found on these cute little dogs!
Solid Color Shih Tzu Dogs
The most common solid color for a Shih Tzu is white, but other colors such as black, red, cream and gold are also popular. While white is the most popular color for show dogs, it is not the only one that can be seen in dog shows. Red and black are also quite common in shows.
The American Kennel Club (AKC) standard states that any solid color is acceptable for showing provided it has no evidence of brindling or any other patterning.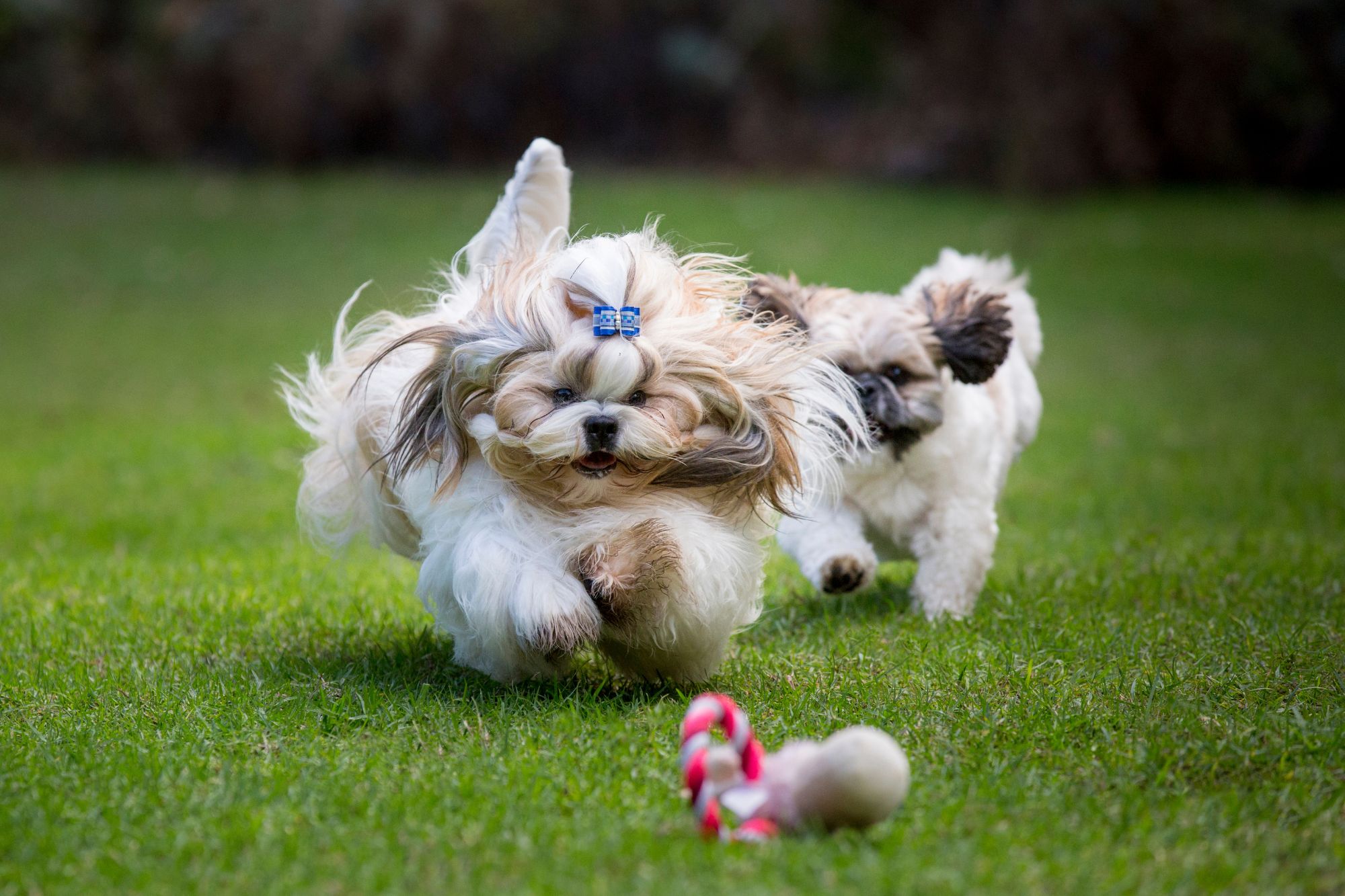 Multi-Colored Shih Tzu Dogs
Multi-colored Shih Tzus are just as popular as their single-colored counterparts! Popular ones include black & white, grey & white, brown & white and even red & white. The AKC standard states that any combination of two or more colors is acceptable for showing provided that none of the colors have evidence of brindling or any other patterning. Multi-colored coats may be broken up by patches or they may be blended together in various shades.
Patterned Shih Tzu Dogs
Patterns include sable and brindle markings which usually consist of two different colors blended together like stripes or spots on the coat.
Shih Tzu Colors
Shih Tzus come in an array of beautiful colors from solid hues to multicolors with different patterns. Whether you're looking for a show dog or just a furry companion to With all these options available, there's sure to be something that catches your eye when searching for your perfect pup!
Angela Fagan is the CEO for Trust My Pet Sitter Leave your pet with a sitter you can trust
Happy Pets | Happy Owners | Happy Sitters